FEATURED PRODUCT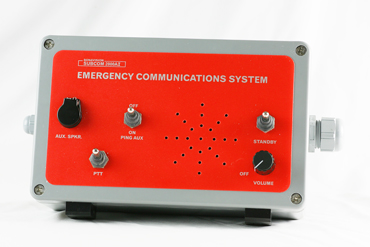 Subcom 2000
The industry standard in emergency through-water voice communications and a trusted safety system in use for over 20 years by all the major diving companies.
Product Details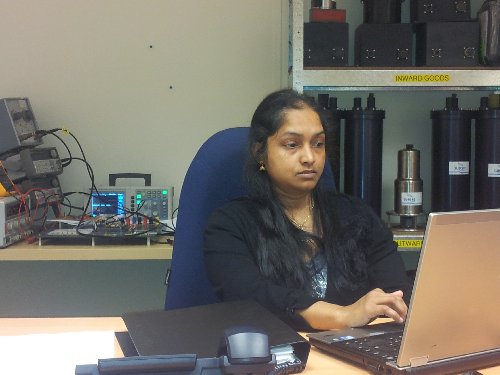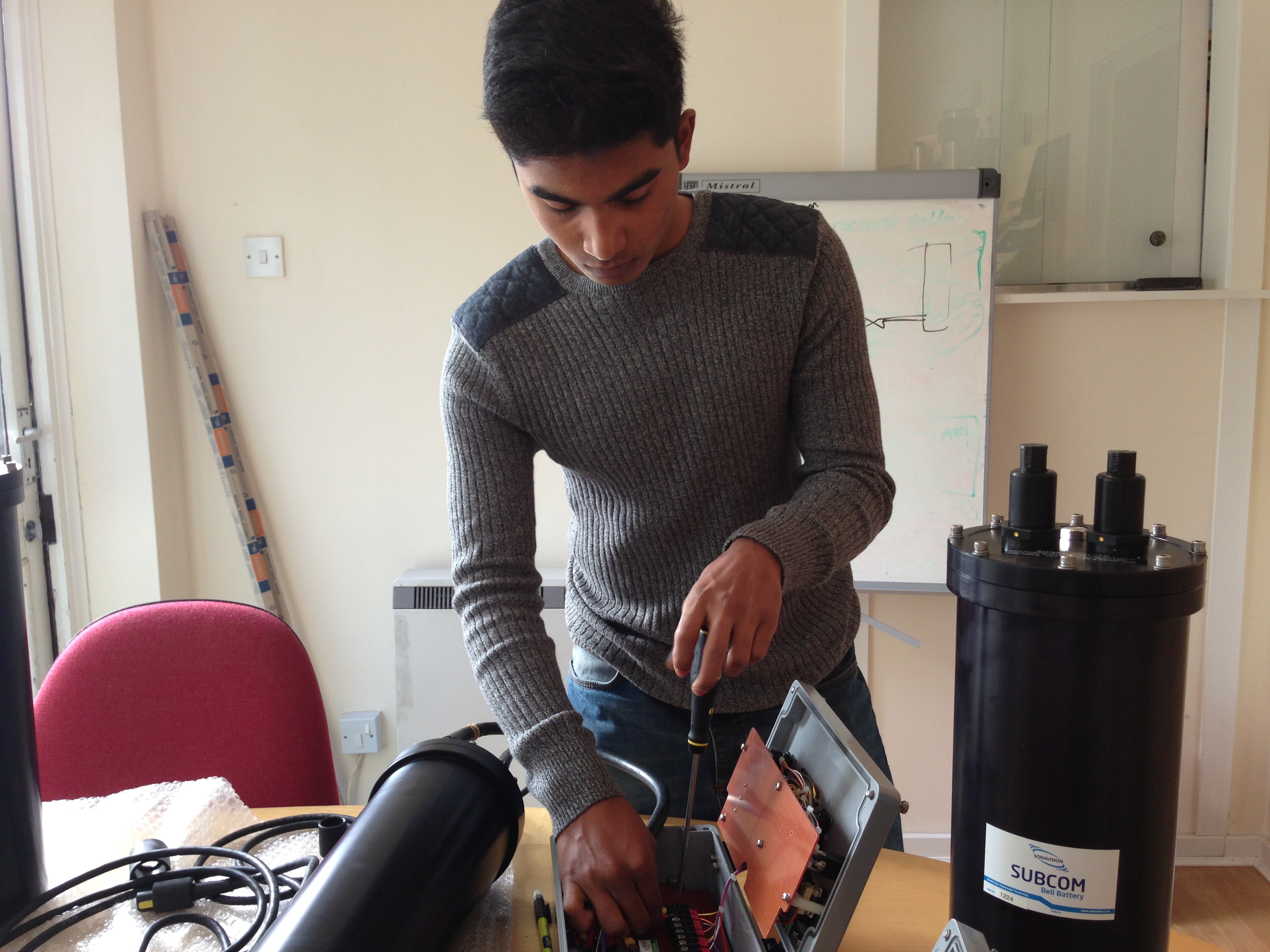 Service and Repair
Sonavision has customers around the world, using an installed base of both current products and legacy products dating back over 30 plus years.
Our Service Department is now equipped to service and repair most of these products with a focus on turnaround times to suit customers.
All products undergoing service or repair are tested prior to certification and return to our customer.
Because of harsh working environments and many years of use, some products returned to us may be beyond economic repair. In this case we'll offer customers an appropriate alternative.