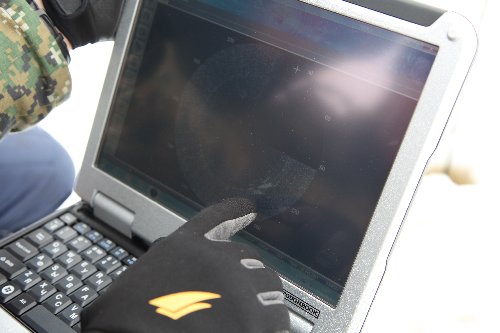 30+ SV1010 Sonar's sold and training for customers at frozen lakes
SV1010 sonar smaller in size and tuneable from 600to 1200kHz.
SV1010 @1200kHz frequency gives very good resolution picture due to its very narrow beamwidth .
The transdcuer is tilted towards sea/river bed by certain angle just concentrate on bottom. This also avoids the noise reflection from icy surfaces.
Sonar was supplied with 10m subsea test cable. This enables customer ready to deploy.
SV1010 is fine tuned sonar from previous mercury version which is successful for the past over 13 years.
SV1010 is small,robust ,good resolution and also low cost compared to other manufacturers.